Muffins are a versatile breakfast or snack item that are sure to be a crowd pleaser every time! These chai spice muffins are perfect for the holiday season with notes of nutmeg & cinnamon. It's like your favorite cup of chai tea rolled into a warm, delicious muffin.
​Hopefully you all had a wonderful Thanksgiving holiday & are getting back to your daily routines. I know the beginning of my week was off to a slow start. Sometimes you just need some time to recover from a holiday weekend & ease into the week.
Many of you know I love to bake, it's truly my greatest stress reliever. I hate to say it, but all that baking (I'm easily stressed!) isn't always the best for our health. I'm all about treating yourself, letting yourself have what you're craving, & making room for all foods in your diet, but sometimes we should try to lighten up our favorite recipes to make them just a tad bit better for us & still keep all the yummy flavor!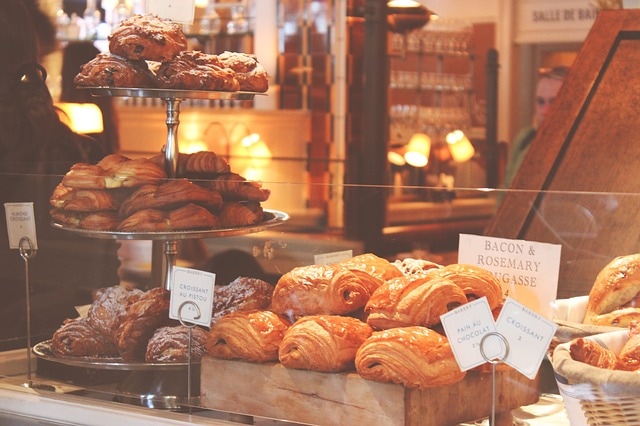 Since we are officially into the heart of the holiday season (which in my book, holiday season = baking season), I've been in my kitchen working on a muffin recipe that you're sure to love! Muffins are one of the easiest baked goods to make a little healthier because you can throw almost anything in the batter & they'll still taste delicious.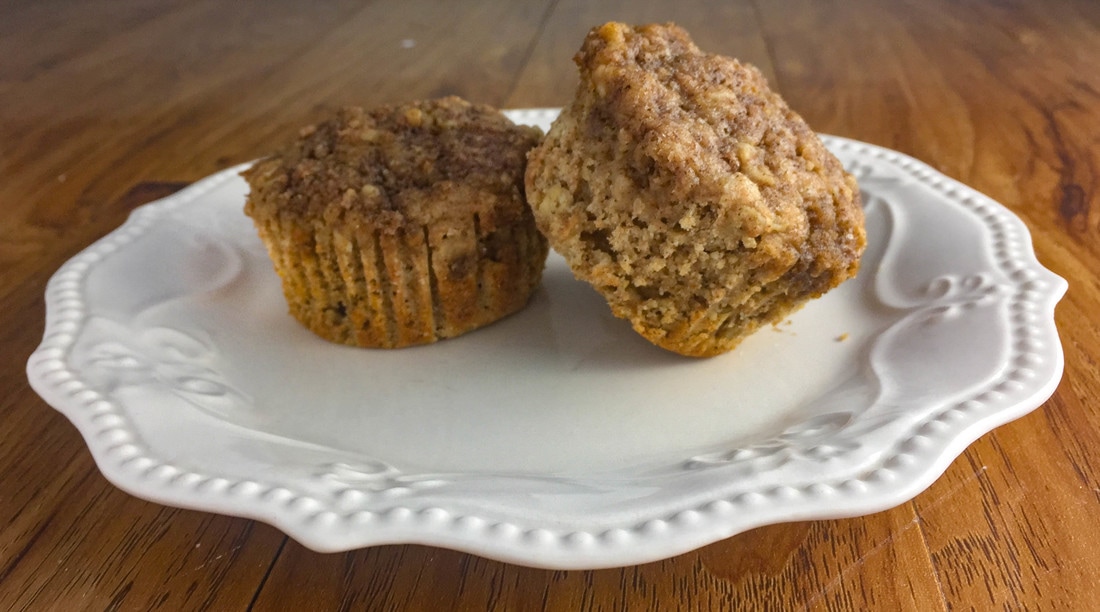 These muffins are on the heartier side. They have a nice, chewy texture from the rolled oats. I think they're best warmed up in the microwave with a little butter added to them. I love making a batch on Sunday so I can have a quick grab and go snack throughout the week. These muffins are also great for breakfast alongside some yogurt or fruit.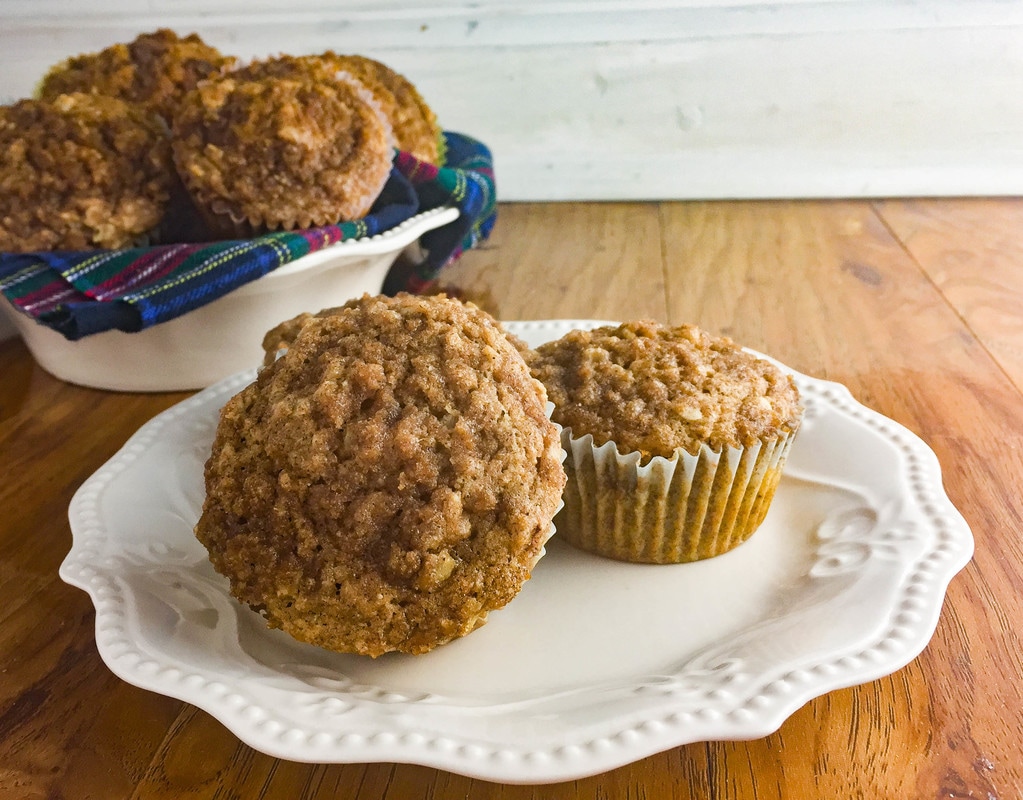 So after all this talk of making delicious muffins, let's get to the recipe!
---
Chai Spice Muffins
Ingredients:
Muffins:

1 cup whole wheat flour
1 teaspoon baking powder
½ teaspoon baking soda
¼ teaspoon salt
3 teaspoons chai spice mix*
1 cup rolled oats
½ cup milk (or milk alternative)
1 banana, mashed
1 egg
4 tablespoons coconut oil, melted
¼ cup pure maple syrup
1 teaspoon vanilla
Crumb topping:

1 tablespoon coconut oil, melted
4 cup brown sugar
¼ cup whole wheat flour
1 teaspoon chai spice mix*
Directions:

Preheat oven to 375 degrees and line muffin tin with liners.
Combine dry ingredients (flour through oats) in large bowl. Combine wet ingredients in another mixing bowl.
Make a well in the dry ingredients and pour wet ingredients into it, folding with spatula until just combined (don't overmix!).
Pour batter into muffin tin and top with crumb topping.
Bake for 15-20 minutes, or until toothpick comes out clean.
*Chai spice mix recipe: 1 tablespoon cinnamon + 2 ½ teaspoons cardamom + 1 ½ teaspoons ginger + 1 teaspoon allspice + 1 teaspoon cloves + ½ teaspoon nutmeg
Makes 12 muffins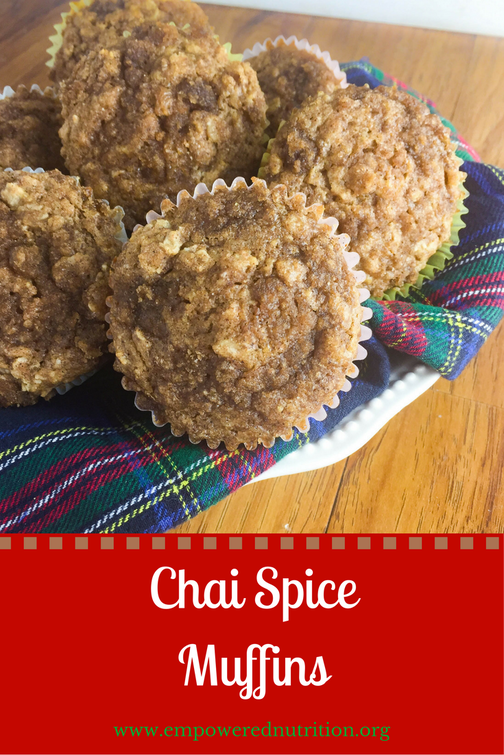 ---
Like & Follow!