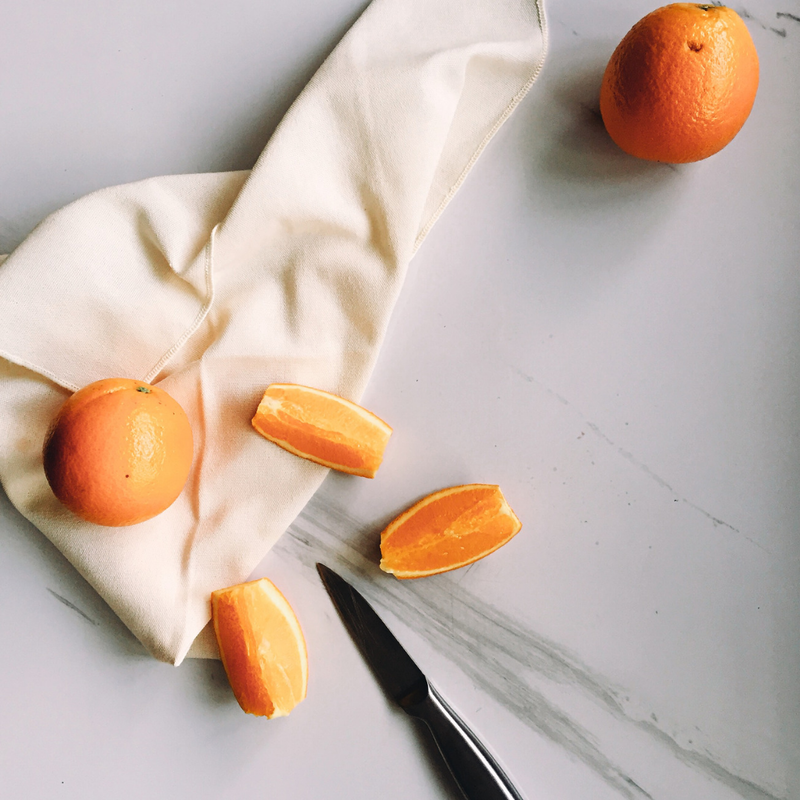 Nutrition Workshops
Are you a fitness studio, community organization, class, or just a group of friends who want to learn together?
Nutrition and wellness workshops
​Interactive nutrition discussions
Cooking demonstrations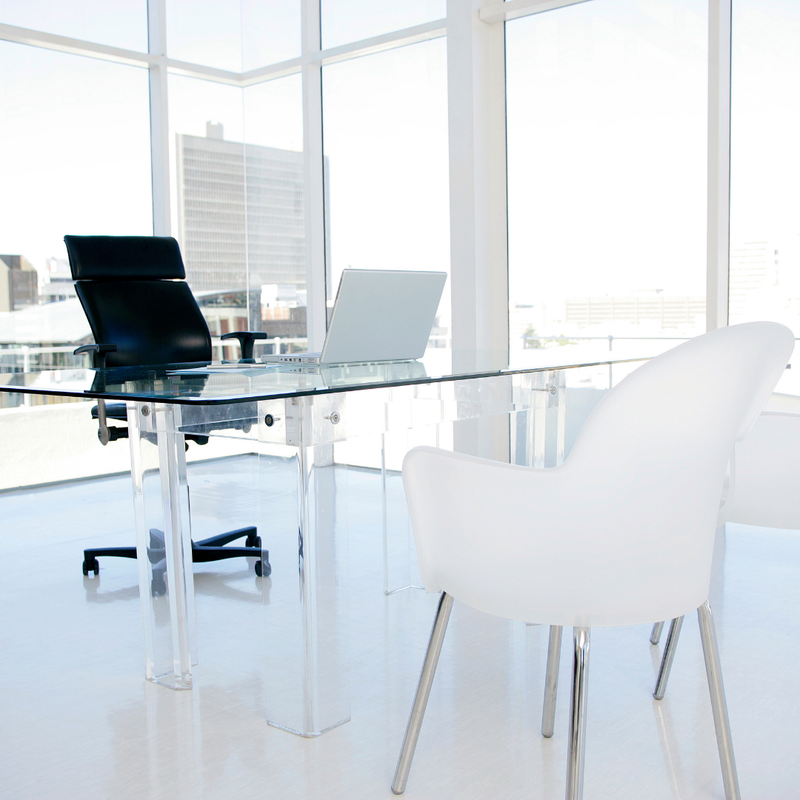 Worksite Wellness
Do you want to enhance the health and wellness of your employees?
Lunch and learns
Cooking demonstrations
Wellness challenge facilitation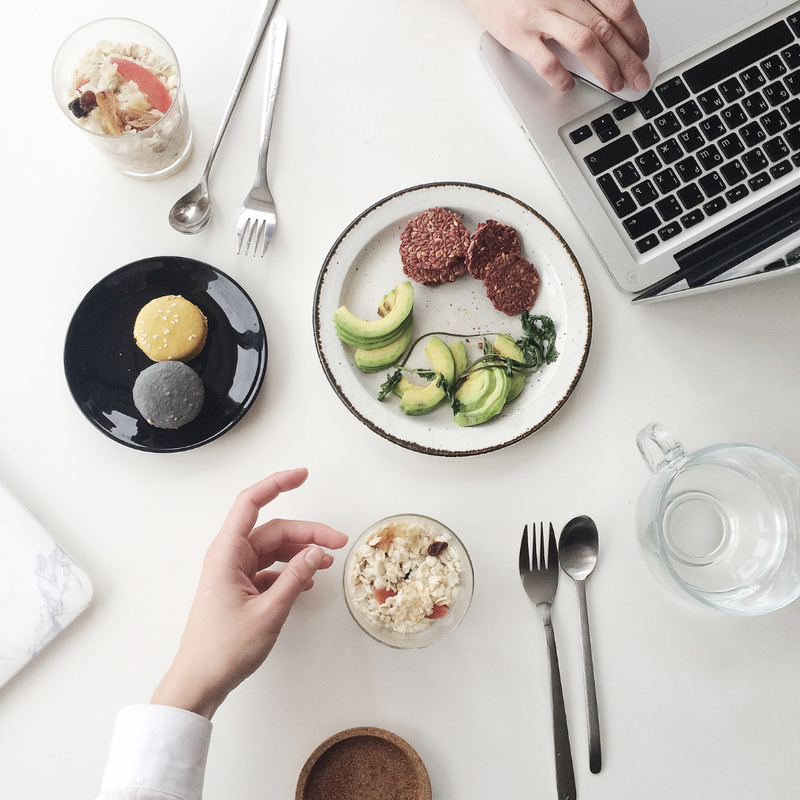 Wellness Events
Are you looking for a fun way to incorporate wellness into your event?
Wellness fairs
Cooking demonstrations and classes
Grocery store tours
If you'd like more information on any of the above services, let's chat!