Get your bowls of popcorn & your favorite wine ready for the most dramatic season finale of The Bachelor yet! Who will Nick choose?!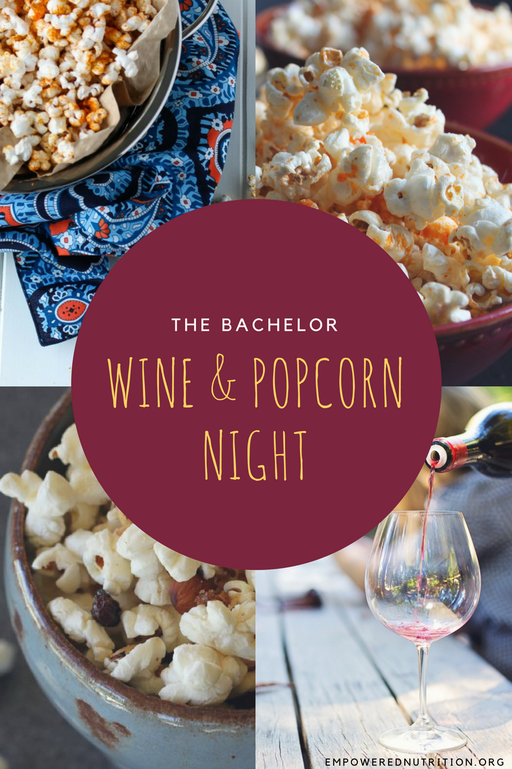 This post is a little different than what I normally talk about, but I just had to write about one of my favorite topics. The Bachelor. I love it! And when I saw the
SkinnyPop
wine & popcorn pairing graphic at the end of the post, I was inspired to share 3 of my loves – The Bachelor, wine, & popcorn!
As much as it is lame reality TV, there is just something about the Bachelor franchise that gets me hooked & I tune in every Monday night, season after season. With the season finale coming up on the 13th, I thought it would be the perfect time to indulge in a little girl talk. Plus, a Bachelor viewing party is not complete without wine & popcorn! So, I've rounded up some lovely dietitian's favorite popcorn recipes to pair with your wine.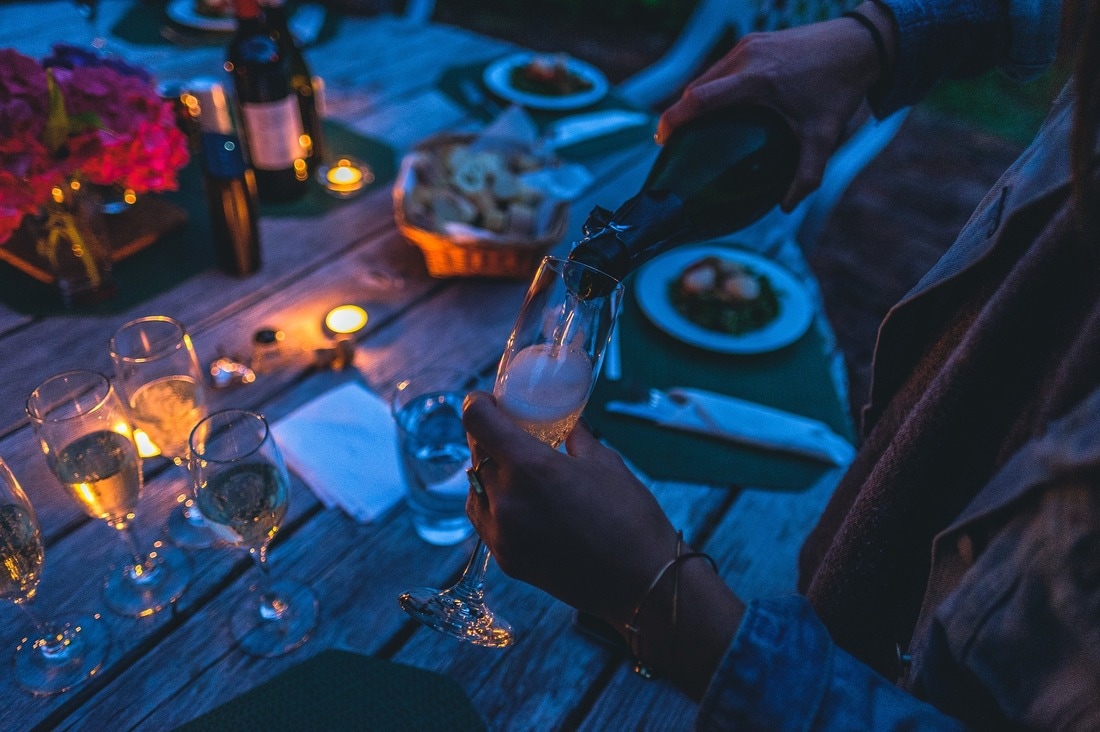 Let's start off with my feelings about this season. I love to hate Nick. He went from being America's most hated contestant after calling Andi out after the final rose, then our hearts slightly warmed towards him on Kaitlyn's season, until they did some not so cool things during the MIDDLE of the season! But then, we saw a total transformation on this past Bachelor in Paradise, & I found myself actually liking the guy.
After this season, I don't really know how I feel about him though. I secretly was kind of hoping he would pick Corrine. I think Raven & Vanessa both seem like sweet, relatively normal girls, but I just can't help but feel like they might be too good for him. I mean let's face it, it's Nick's 4th Bachelor franchise show & he's still single at 36….something's a little weird to me. I really like both Raven & Vanessa, so I'd be happy with either pick.
The Bachelor always leaves me with some serious travel envy, though. I really want to visit Finland now, it truly seems like the "most romantic place to fall in love." With that being said, the Women Tell All….cray cray. Like where was Chris Harrison? Was he even present during half of it, because he just let the girls blabber overtop of one another! It was kind of awful. The whole Corrine vs. Taylor thing I have no words for. Kristina was so so sweet & just seems like the most amazing person. My heart goes out to Kristina! She deserves such happiness in life! And totally over the whole Liz, Jade & Tanner Wedding ordeal. I loved her little speech on it's not what you did, but who you are though.
Can we also talk about how they announced Rachel as the Bachelorette when she was still a front runner contestant?! Like, what?! Why did you do that to us?! I think she's going to be an amazing Bachelorette & I really loved her this season, so I'm excited for May!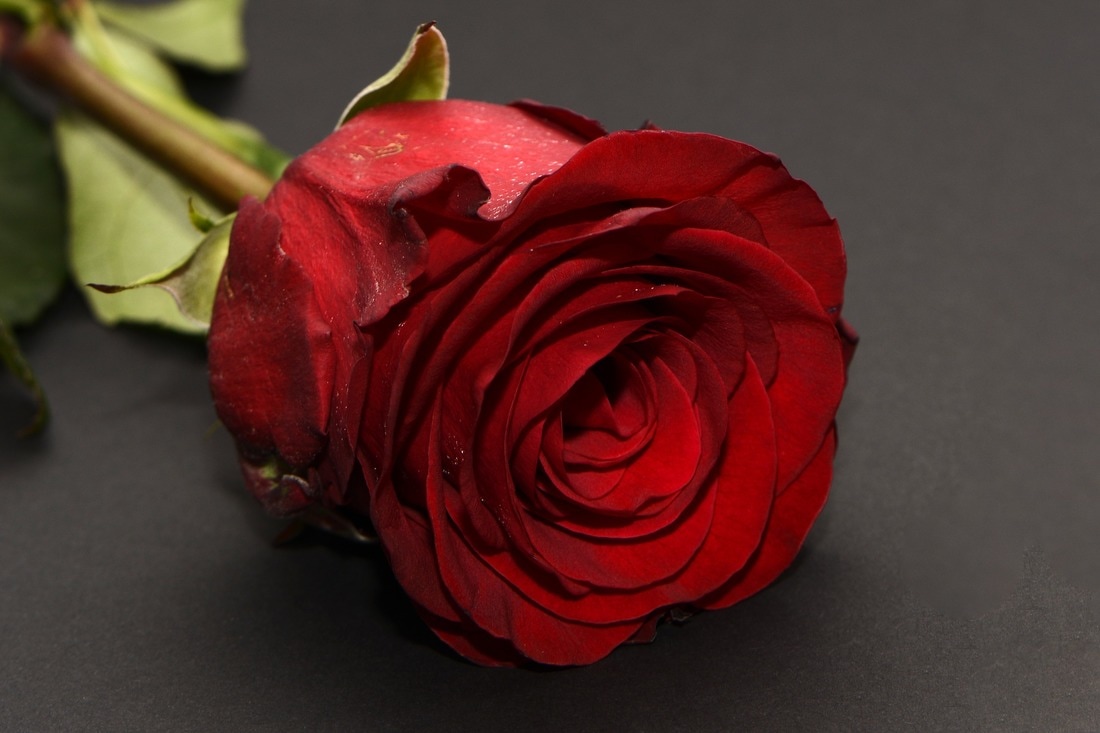 I truly can't wait to see what goes down on Monday. There's definitely going to be tears (mostly from Nick) & the drama will be on point! But we can't have a Bachelor viewing party without appropriate snacks! Side note: I just found out the Bachelor franchise has their own line of wines, & I kind of really want to buy it.
Wine & popcorn are the perfect Bachelor watching duo. While I'm all for just eating plain popcorn straight from the bag, why not jazz it up a little bit with some toppings?! You have to give these snack mixes a try!!
Spicy
Sweet
Savory
If you're curious as to what wines will go best with your popcorn of choice, check out this graphic below so you can get to sipping & munching in no time! Cheers!
---
I was not compensated for this post. All opinions & promotion of product are my own.