Eat Simply, Live Happy Program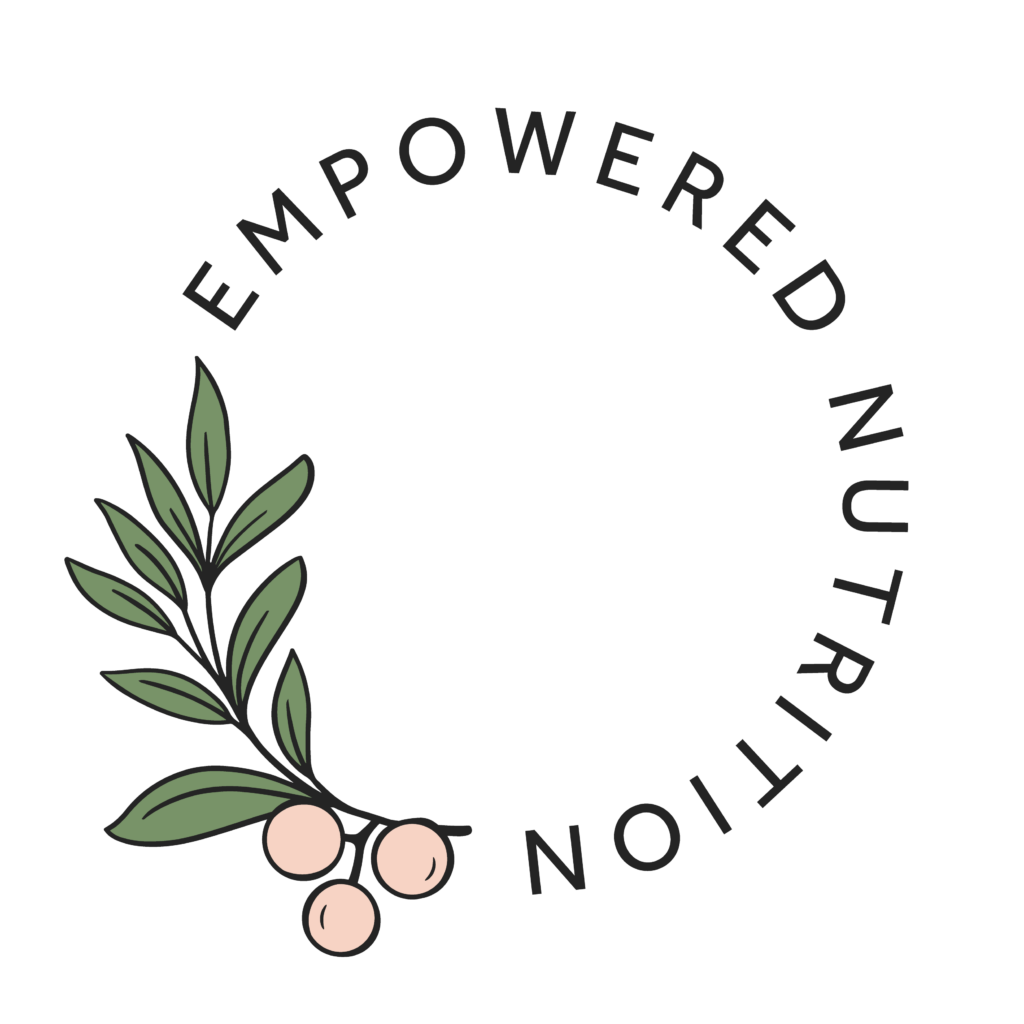 Are you plagued by the "shoulds" – how to look, what to eat, how to act, where you should be in life?
Do you find yourself striving to embody the ideal vision of health or picture perfect wellness?
Do you feel as though there's conflicting messaging in the media of what health should be?
Are you looking to bring health back to being simple, create your own happiness, and be your true self?
EmPowered Nutrition's mission is to empower young women to simplify life by moving away from the all-consuming diet mentality that holds them back from finding their inner confidence. We work together so you can define your own path of health and happiness.
Enrollment is LIVE for the January 2021 group
---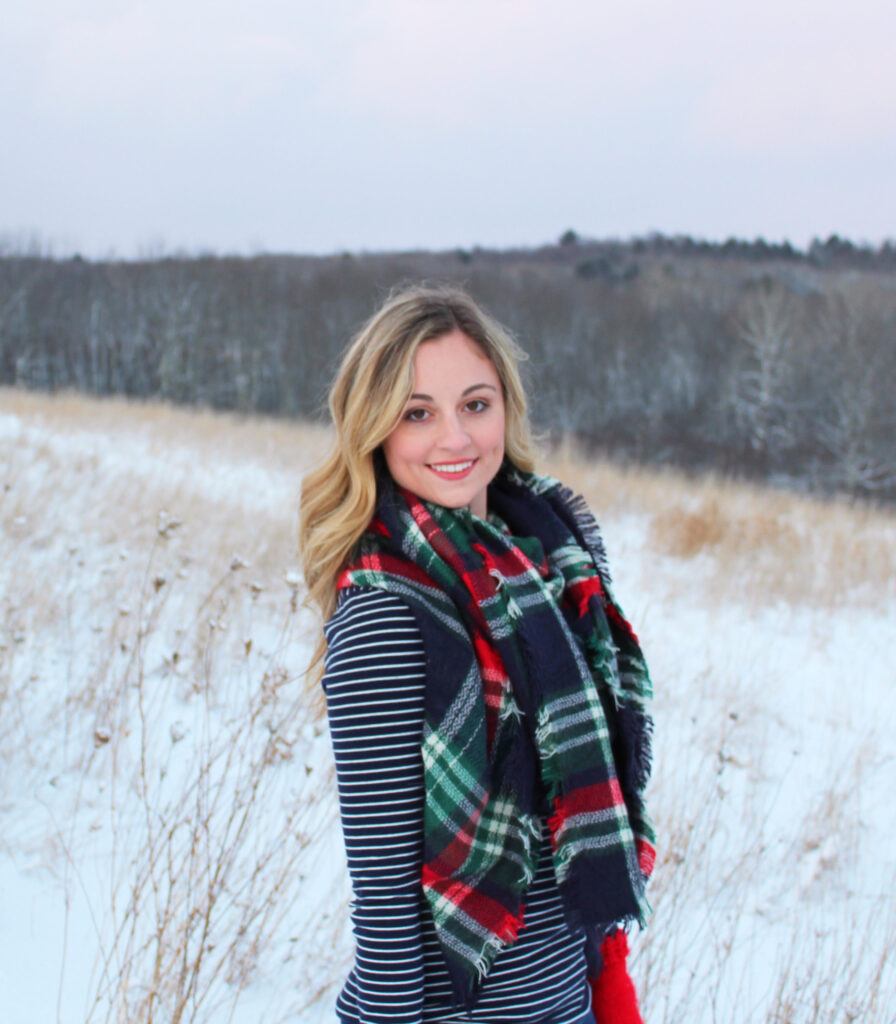 Eat Simply, Live Happy Group Program
This is an online group nutrition coaching program designed to be a welcoming space for a community of confident women as they evolve and uncover their true selves through the stages of change that bring them joy and happiness. The program will provide accountability, education, and support so you can stop obsessing over food, find balance, and ditch the diet for good.
For the woman who…
Wants to define her own version of health and happiness
Is willing and open to learn and adapt as her body evolves through different seasons of life
Wants to re-spark her inner confidence and savor the little moments in life that bring joy
Is ready to bring health back to being simple, well-rounded, and balanced to find ultimate food freedom
---
What's Included
6 group nutrition coaching calls: 1 hour, bi-weekly Zoom calls with your small, intimate group and Emily Holdorf, your registered dietitian
6 live video Q&A's: Get answers to questions as they pop up on the weeks in between coaching calls
A personalized care plan: 1 – 50 minute private nutrition coaching call to create an action plan specific to you
Weekly check-ins and accountability assignments via a private Facebook group: Share wins, check in with each other, and reflect on topics covered as a group
Additional digital downloads throughout the program: reflection worksheets, meal plan structures, recipe ideas, and more!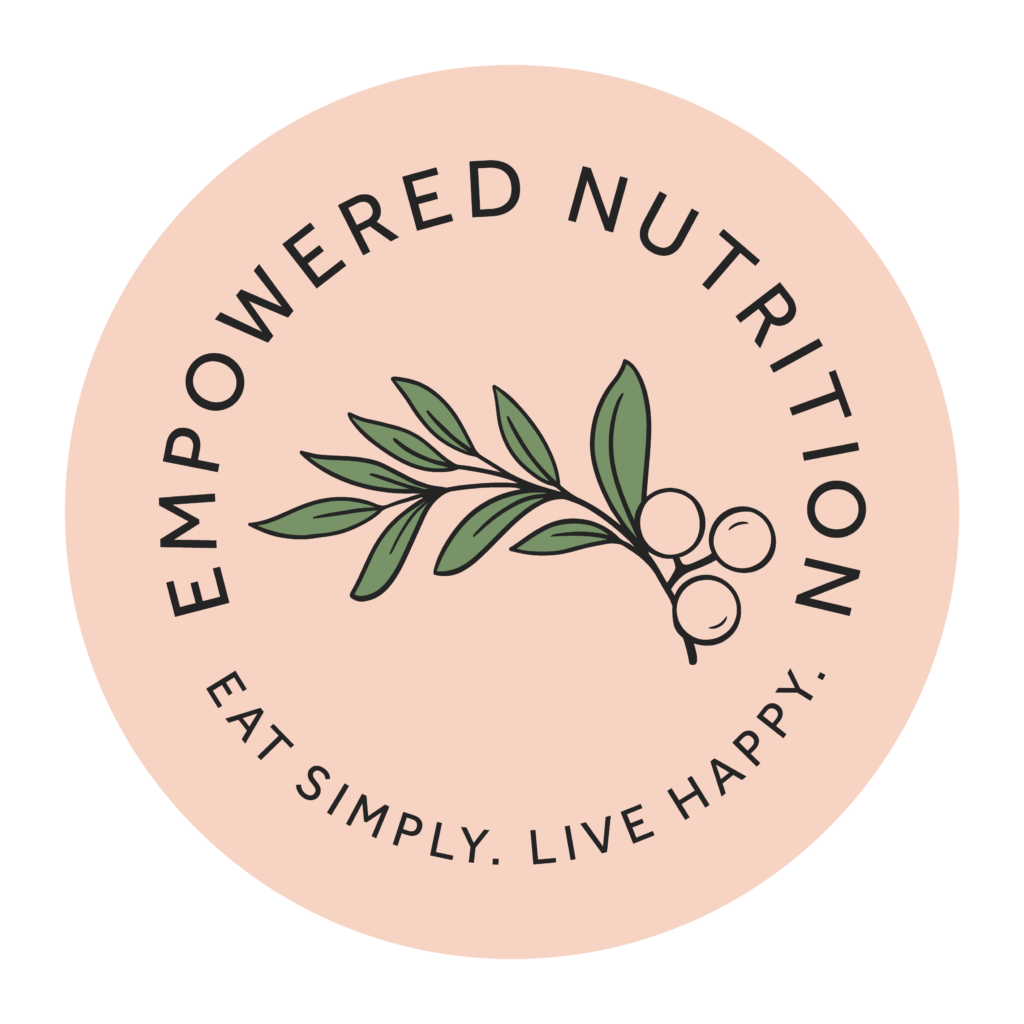 How it works
Once you are in, you'll get access to the private Facebook group to start connecting with other program members
Your group will meet bi-weekly to work through pertinent nutrition topics, discuss wins, roadblocks, and set actionable goals together
If you are unable to attend a call, the recording of that call will be accessible in the private FB group
---
Topics Covered in Eat Simply, Live Happy:
Creating your "why" and redefining food values
Why diets don't work
Shifting your mindset around food and movement
Challenging food fears
Honoring all the voices of hunger
Feel your fullness and discover the satisfaction

Building a balanced plate
Meal planning strategies
Navigating emotional eating and honoring your feelings
Making peace with your body
Movement – feel the difference, it all counts
Creating sustainable habits